"Creativity takes courage."
– Henri Matisourse
---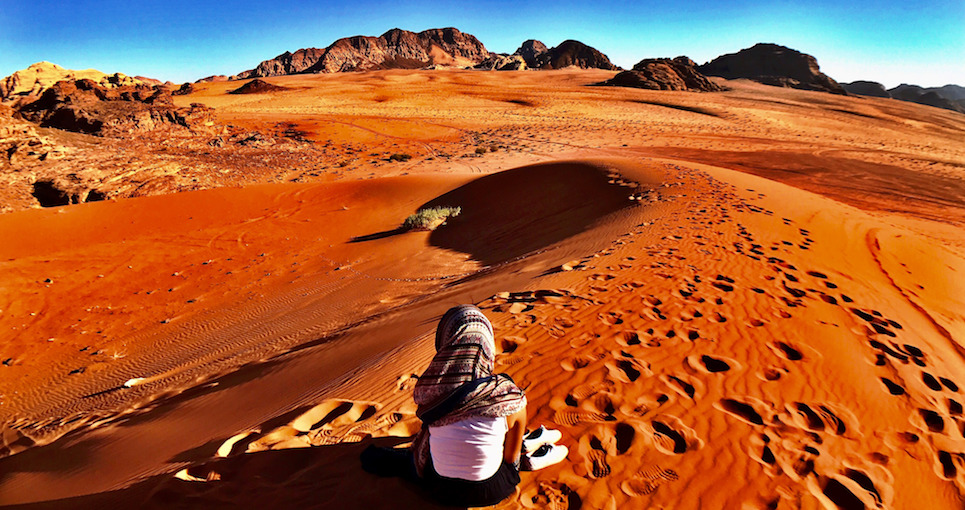 Meet Lin Lin
Creator & Abstract Artist
---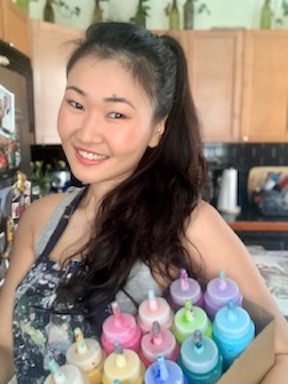 Temple running in Myanmar, waterfall chasing in the Philippines, wine tasting in Portugal; traveling as a flight attendant allowed me to explore a myriad of new cultures, even as I struggled to find my own artistic style.
I became addicted to the eye opening experiences of cultural scenery, a feeling that reignited when I discovered fluid art. The limitless blending of colors never ceases to amaze me. Watching the flow and creation of cells, I catch myself in wonder as if in places I had once only dreamed of visiting.
For the first time in my life I am beyond excited to share my journey. More than that, it is the process itself I find fulfilling. Engaging and working with customers to translate their vision and merge it with my own. So customize with me! This is our chance to make a timeless piece together.